TRAVEL IS FUN - Travel Club Membership
Want to really stay on top of things with Travel Is Fun? Consider joining our optional Travel Club. Travel Club Membership is not required to come to our meetings or go on our tours, but it does have it's benefits. For just $18 per year you get:
Monthly Mailing with all the new Trips!
Deluxe laminated Nametag!
$2 discount on all your Travel Is Fun Adventures!
Time to renew your Membership for 2023 - Just $15!!!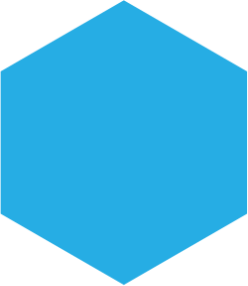 1:30 PM Meeting - Monthly
Big Apple Buffet - Tyrone Gardens
1030 58th Street N, St Petersburg, FL 33710
Buffet Lunch available - Costs about $12
TRAVEL IS FUN Gift Certificates
TRAVEL IS FUN is Proud to work with Martz Motorcoaches to provide our luxury transportation:
Safe Experienced Drivers

Comfortable 56 Seat Coaches

Air Conditioned

Restroom Equipped

Full A/V System with WIFI
"IT IS THE MISSION OF THE MARTZ GROUP TO PROVIDE SAFE, RELIABLE, COURTEOUS TRANSPORTATION SERVICE AT AN AFFORDABLE PRICE."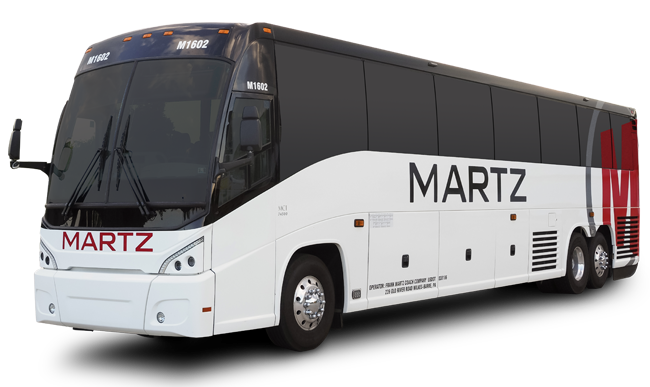 Patrick Kennedy started Travel Is Fun Tours in 1979 with his partner Fern Ward. They combined Fern's extensive business experience and Pat's background as an expert driver for a major bus line plus his love of travel and sharing his favorite special destinations. Travel is Fun has been delivering carefree and memorable vacations for nearly 40 years to destinations ranging from central Florida to as far as Canada and Alaska! Call our office and book your Travel Is Fun vacation today!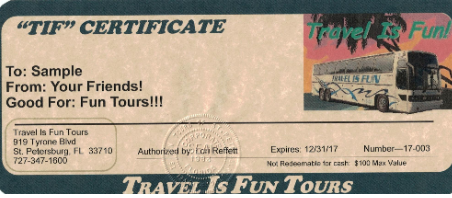 Need a gift idea for your Traveling friends and relatives? A Travel Is Fun Gift certificate is a great way to give the gift of seeing over the horizon to new adventures! Call today & get your shopping done early!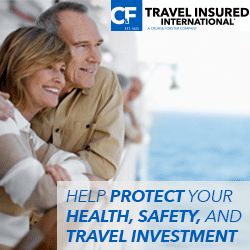 Want Trip Cancellation Protection?
For 25 years, Travel Insured has led with a passion that is based on a "do it better, do it smarter" mentality. We pride ourselves on a mission built upon trust, innovation, and treating each and every customer like they are part of the family.
As a leading travel insurance provider, our goal is to help each individual travel confidently. We aim to keep our customers informed every step of the way, and most importantly be there to help when things go wrong.
We're aware that our customers travel for all kinds of reasons. Whether it's business related, a long awaited cruise vacation, or a trip back home to see family and friends, traveling with a protection plan helps you relax and enjoy your travel experience to the fullest.
Whatever your concerns, we can help you protect what matters most.
Click This Box to purchase Trip Protection
Want to find out all about all the exciting trips Travel Is Fun has to offer and meet other exciting travelers & maybe win prizes? Come to one of our Travel Club Meetings. We have two regularly scheduled Travel Club Meetings each month normally on the 2nd Wednesday of the month.
Do you have a social club or travel group at your condos? Call the office to set up a guest speaker date!
Next Meeting Date:
Wed, OCTOBER 11th, 2023
Also on Youtube Live!!! Click link at the top of the page!